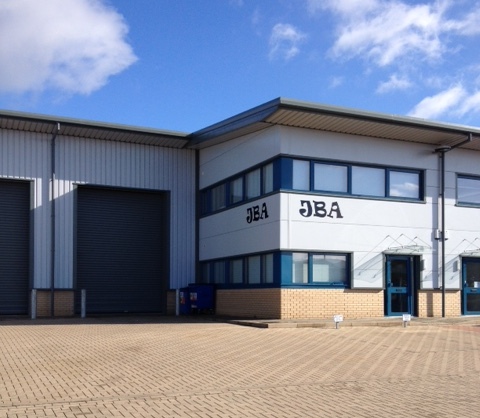 2021 Trade Show JBA
Venue
In line with Government guidelines all trade fairs are cancelled for the early part of the season and JBA will be adhering to these guidelines also.
With this in mind, like many companies JBA are planning to make our premises a Covid friendly environment so we can welcome you to view our new product range in our new showroom which will be as Covid friendly as can be with:
1.  Hand sanitising station on entry and exit.  (HANDS)
2.  Plenty of ventilation between and during customer viewings
3
.  One customer group at any time in the premises. Please keep your customer group to two people.
4.  Face covering must be worn by anyone entering the building as John has 

an 

underlying health condition 

putting him in one of the at risk groups.
W

e apologise in advance if you are not happy wearing a face mask for personal or health issues

, if this is the the case

 your appointment will have to wait until the government state it is safe to mix without face coverings and we will then gladly visit you to go through the JBA range for 2021 season.

 (FACE)
5
.  Guaranteed 2 hour time slot per customer to ensure the 2 metre rule is adhered to. 
(SPACE)
6
.  Copy orders will be emailed to you after you leave.
7.  All doors and other touchable surfaces will be wiped down with antibacterial wipes once each customer has left the building to ensure a clean environment for the next customer's visit.
There is a lot of talk about the fact that import companies like ourselves don't see the point in bringing in new lines for 2021 as 2020 was such a non event.
JBA don't agree with this line of thought, as this year of all years we need to raise our game more than any previous year so that when holiday makers come to visit they are overwhelmed with the variety of products on offer.
We hope you will join us at our new showroom where we look forward to showing you our new product range for 2021 where we hope you will agree with us, we have stepped up to the mark to help you get the best out of the year ahead, and to show our support to the Treliske Hospital Renal Department for helping John take care of his pancreas transplant over the last seven years and especially through the pandemic we will be donating £10.00 per customer who visits us at our trade show this year as a thank you.
We will contact you as soon as we know it is safe to go ahead for a personal appointment.
Opening Times
To be confirmed - as soon as it is safe to do so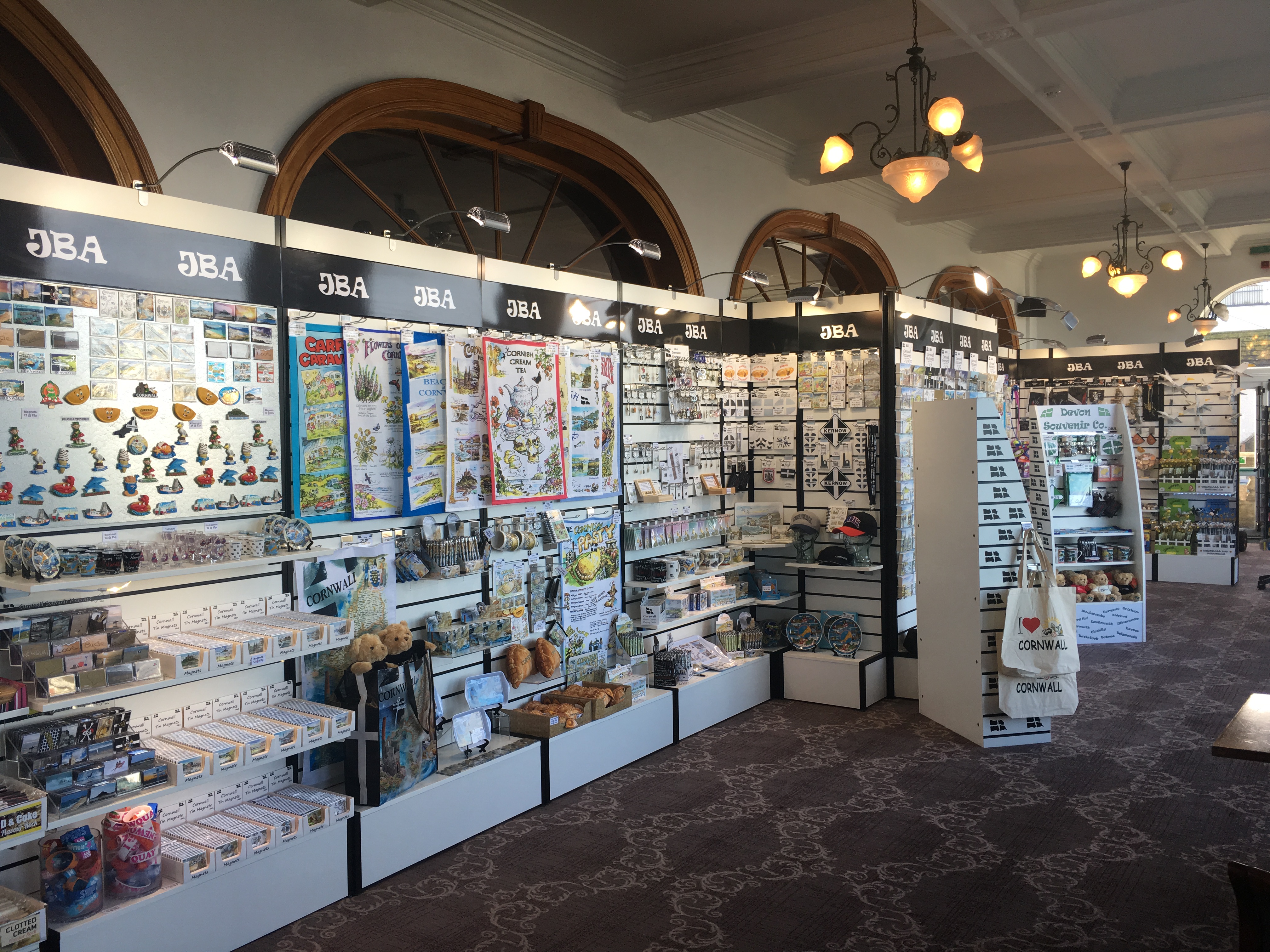 Newquay Trade Show 2022
Venue
Hotel Victoria
East St.
Newquay
Cornwall
TR7 1DB
http://www.legacy-hotels.co.uk/hotels/hotel-victoria-newquay-cornwall
Opening Times
Sunday 9th January 9am - 6pm
Monday 10th January 9am - 6pm
Tuesday 11th January 9am - 6pm
Wednesday 12th January 9am - 3pm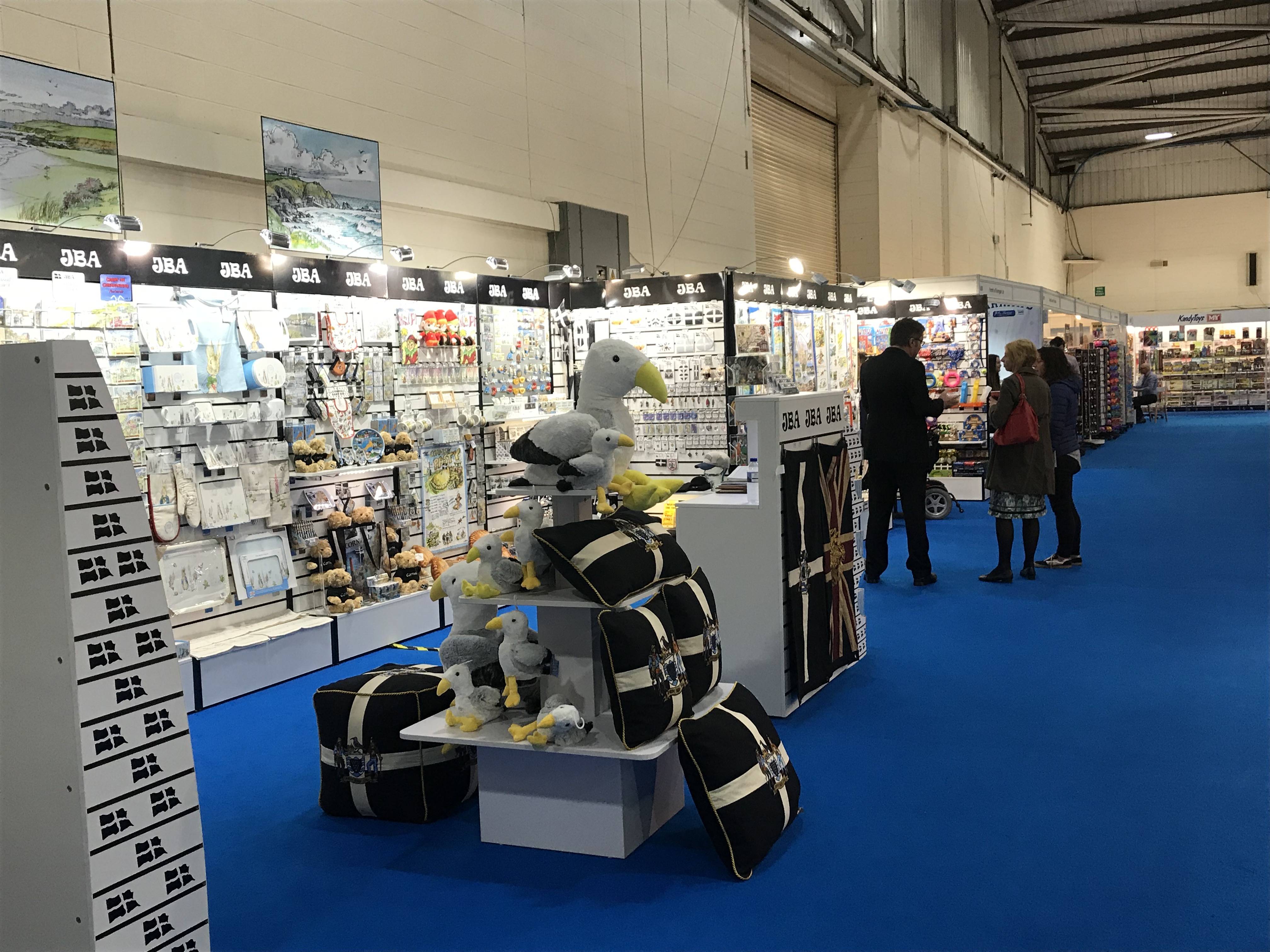 Giving and Living Tradeshow 2022
Venue
Stand 656
Westpoint 
Exeter
EX5 1DJ
Register for your free ticket at www.givingliving.co.uk
Free entry and free parking 
Find us by the Lime Tree Cafe
Opening Times
Sunday 16th January 0900 - 1800
Monday 17th January 09.30 - 17.00
Tuesday 18th January 09.30 - 17.00
JBA
Importer & Distributor of Cornwall Souvenirs and International Sales Agent.
Contact Us
Unit 2, Penrose House
Jon Davey Drive
Treleigh Industrial Estate
Redruth, Cornwall
TR16 4DE
01209 313131
07983 968863